I am a historian of early modern Italy, focusing on religious and popular culture. I am currently an assistant professor of history at Dublin City University, and I hold a Ph.D. from Northwestern University.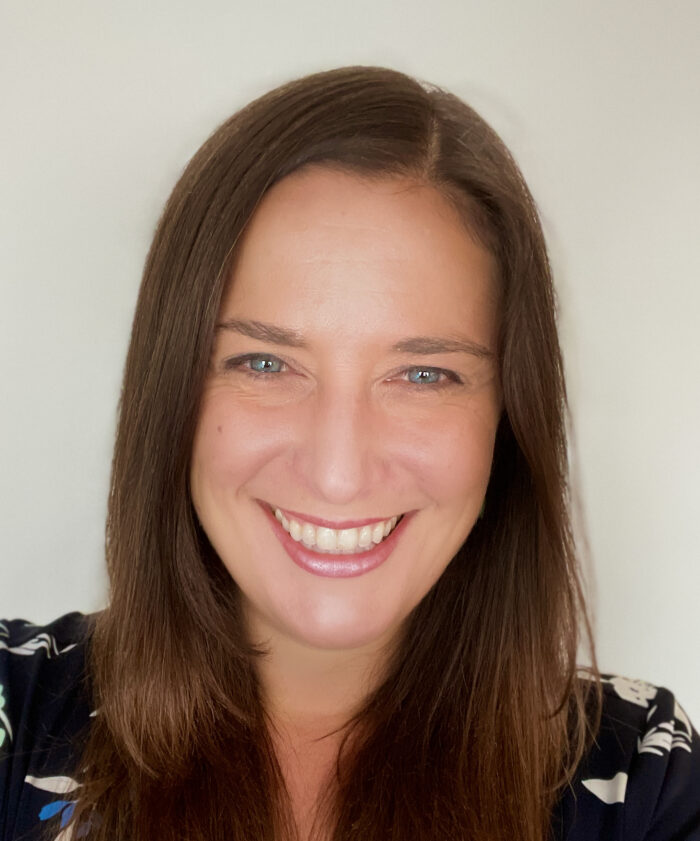 My first book, The Bishop's Burden: Reforming the Catholic Church in Early Modern Italy, explores how attempts to reform the Catholic Church in the wake of the Protestant Reformation were negotiated and enacted in seventeenth-century Italy. Although the Catholic Church charged bishops with implementing significant changes, it failed to provide concrete guidance. This lack of institutional support forced bishops to build their own reform programs, which allowed for creativity as they encountered unique challenges and negotiated changes with parish clergy and communities.
I am currently working on a book-length study of the control of sexual sin and crime by both Church and state in 16th-18th century Venice. In this period, both authorities increased their efforts to control the behavior of ordinary people, as part of projects of confessionalization and statebuilding. Examining trials for sins and crimes including seduction, bigamy, concubinage, sexual violence, and prostitution, allow me to hear the voices and learn about the lives of Venetians, cutting across boundaries of class, gender, age, ethnicity, and religious identity.